Living and Breathing Immersive Games.
At Things3D we don't just talk about games - we live and breath them. With a practical and diverse history in mobile games, retro games, console games and indie initiatives we recognised 20 years ago that the world was changing with the advent of mobile devices. A second leap is about to happen with the introduction of AR and now the mass adoption of game-changing VR headsets.

See the benefits of working with us.
Our Previous Achievements.
We discovered and signed famous mobile hits like Angry Birds, Cut the Rope, iDracula and many other No. 1 hits. Our team are Bafta award winning game producers - giving you the expert edge to transform your game idea into the hit it deserves to be.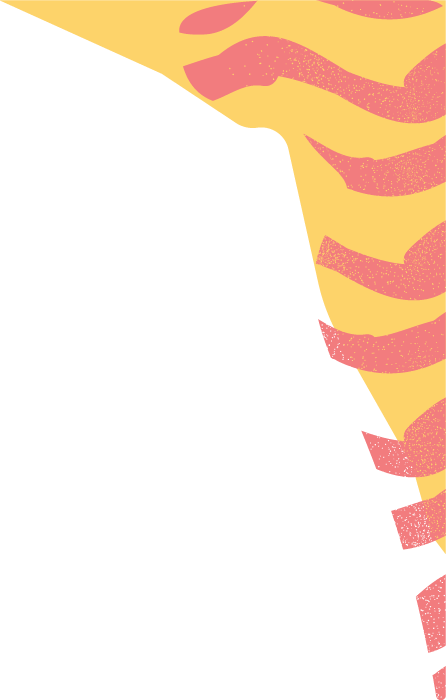 0
Games Released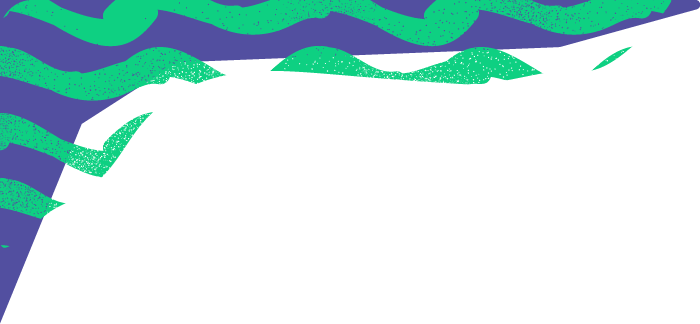 0
No. 1 Hits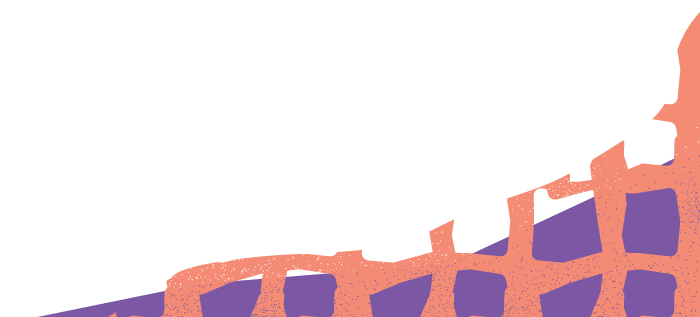 0
Pizza's eaten
Things3D Backstory.
For two decades we have been at the forefront of bringing commercial success for independent game developers as new technology and stores have emerged on console and mobile.

Each new technological step change brings with it the opportunity for the best and most innovative games to bring fresh, fun and exciting experiences that showcase that platform - and with it - the support from the platform holders.

The world is poised on the threshold of the mass adoption of AR and VR through affordable and accessible devices - join us on this next adventure.

We provide a service that allows you, the independent developer, to plug straight into a strategic partnership that is tailored to the specific needs of your company and game by a highly experienced, creative and agile team who fully understand the commercial realities of independent studios.

We offer a service that can deliver a total end-to-end publishing process from initial evaluation and direction right through to the precision tuning of your live service operations.