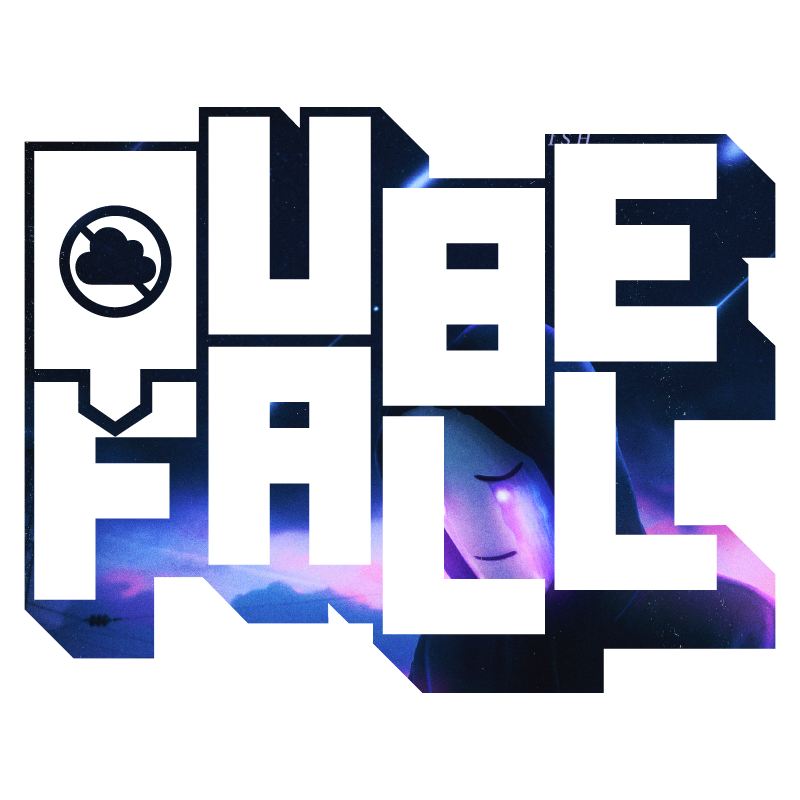 QubeFall Free - Dive into the world of CloudNone with this immensely addictive block puzzle game for Oculus Quest. Intuitive, dexterous controls allow you to build intricate shapes naturally as you grab new blocks out of the air. Race against time to eliminate as many blocks as possible before you hit the ceiling.

The whole experience is set to audio and visuals provided by chill-out maestro CloudNone, officially licensed from MonsterCat.


Support QubeFall Free over on Itch.io as we work to bring you the full game. QubeFall Free is donationware - pay nothing to enjoy, or pay something to fuel the development! With enough support, we're looking to add a host of awesome features :


More tracks from CloudNone with matching VR visuals

Natural hand tracking support

Immersive, audio-synced environments

Extra features and modes
Get involved with QubeFall's future on our discord channel - Send in feedback, make suggestions, and talk to us about anything and everything QubeFall©.
Connect with QubeFall©
Block Zen with QubeFall